Funeral prices vary depending on the type of ceremony you would like for your loved one. There are many options to choose from to make it unique and special to you. Maunders Funeral Service will supply you with a full estimate for the funeral, including all relevant third party costs, before you need to confirm the funeral arrangements.
Download Our Pricelist
Our current pricelist can be downloaded via the link below
Download pricelist
Need help planning a funeral?
Choose a prepaid funeral plan
We'll help you plan ahead to take the pressure off your family
See plans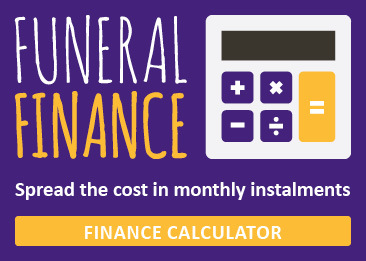 Funeral Notice, Donations and Tribute Service
View funeral notices and tributes to your loved one and leave a donation in their memory
View funeral notices