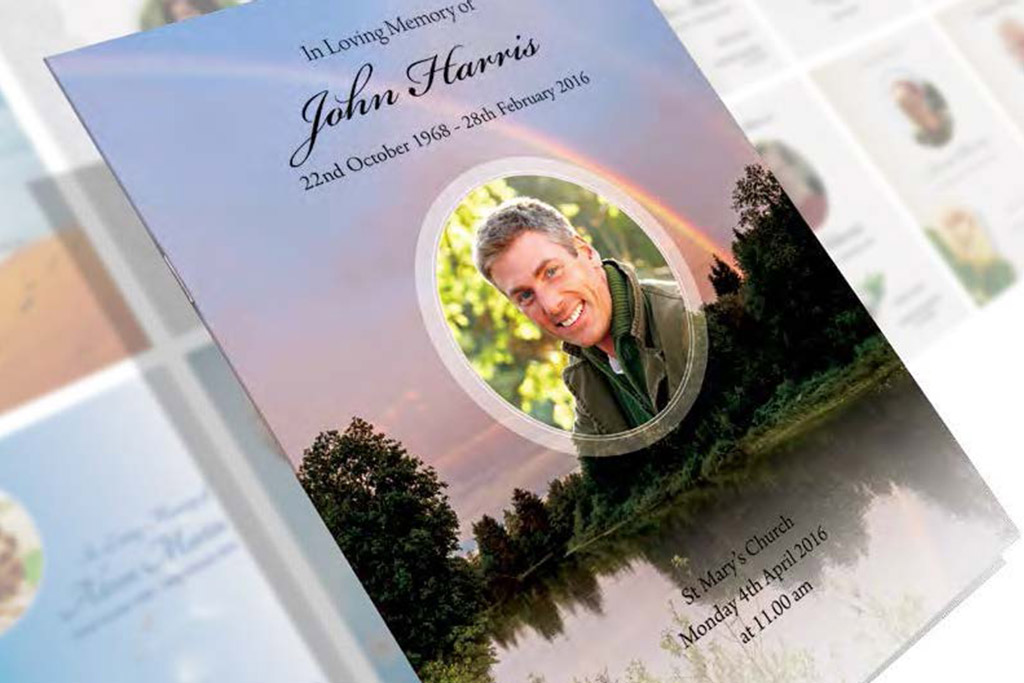 A unique and special keepsake
An Order of Service assists the smooth running of the funeral, as well as being a unique and special keepsake for all your family and friends to remember the person who has passed away. Even those unable to attend the service will be able to privately say goodbye.
We will help you construct and produce a booklet for the ceremony.
You can order 20 Orders of Service including 5 photos and up to 16 pages for £87, which can include a hymn, photo, reading or something the person who has died would liked to have been remembered for.
To view our full range of designs and other products, please download our brochure.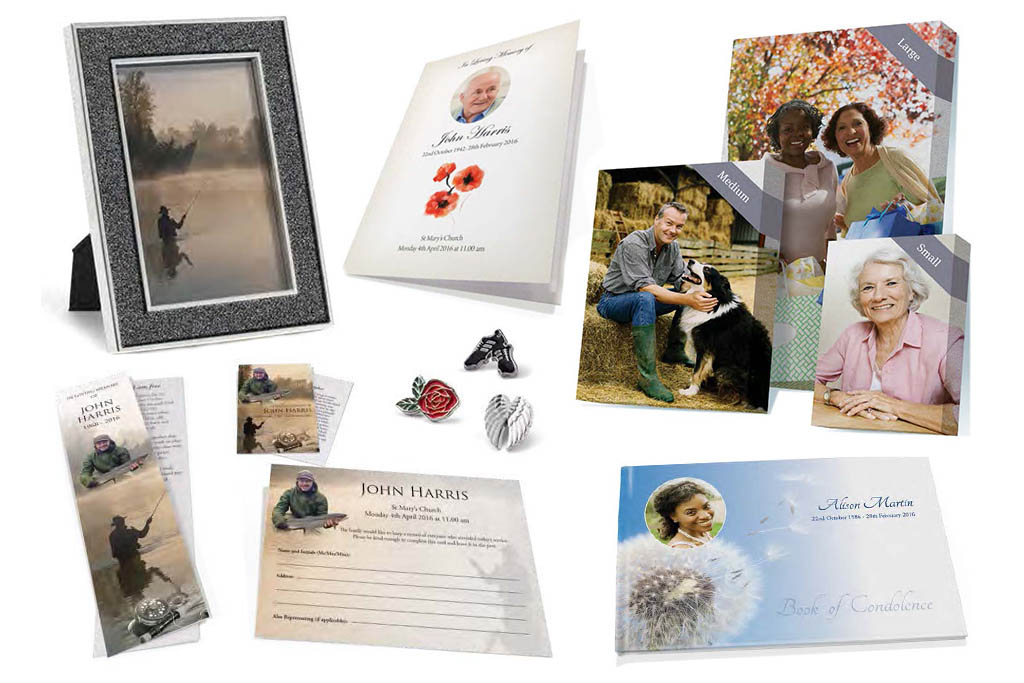 Other products available:
As well as an Order of Service, we also offer:
In Memory Pins
Books of Condolence
Attendance Cards
Memorial Cards
Bookmarks
Printed Canvases
Picture Frames
Please feel free to discuss your requirements with our team, they will be happy to guide you through the process and show you the styles that are available.
View brochure
Choose a prepaid funeral plan
We'll help you plan ahead to take the pressure off your family
See plans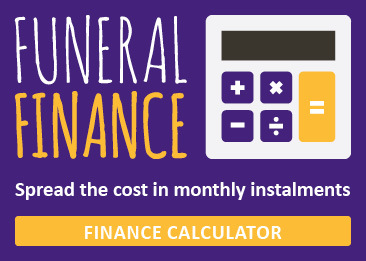 Funeral Notice, Donations and Tribute Service
View funeral notices and tributes to your loved one and leave a donation in their memory
View funeral notices